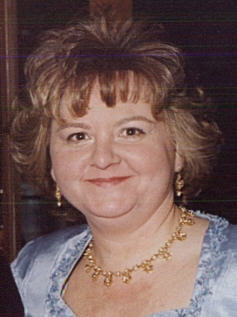 Kathryn Drake
Contact me for further information.
Many couples, who have made the decision to take the next step in their committed relationship by joining themselves in marriage, have difficulty in finding an officiant to help them. Perhaps you are not members of an organized church, or the two of you come from different faiths or spiritual backgrounds. Perhaps you wish to express your love and commitment to each other without religious overtones, yet want a ceremony that is something more than a recital of standard words in a judge's chambers. Sometimes difficulties can arise from a divorce/remarriage situation, or from combining two families into one.
As a licensed wedding celebrant, I founded Vows of Love to help couples in these situations enter into the most fulfilling of life's relationships with joy. I believe that your wedding ceremony must be personally relevant for you, in order to express and solidify a commitment that will last a lifetime. I want to help you make your wedding celebration a meaningful and memorable occasion, not only for the two of you, but for everyone who witnesses this special moment in your lives.
I focus on creative and spiritual development, and in helping others achieve their personal goals. As a writer, my career background includes more than 18 years in marketing and public relations for the high-technology and non-profit sectors. I have been licensed to perform weddings since 1995 by the United Christian Fellowship.
I honor all faiths, religious practices, beliefs, and spiritual backgrounds. I can help you design and create your ceremony, with or without a rehearsal, and should be able to answer any questions you may have regarding wedding etiquette. I am not a wedding planner or bridal consultant, but I can provide recommendations to help you if you need assistance in organizing the other elements of your special day. I can also assist you in creating meaningful rituals to mark other important milestones in your life.