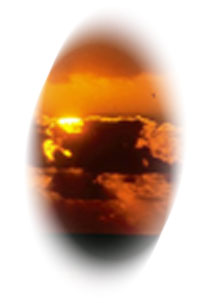 About Us | Bookings | Contact Us

To book your wedding or other celebration with Kathryn Drake, contact Vows of Love for a complimentary consultation and to check her availability. If she is available, a $50 non-refundable deposit will be requested to hold your date.
Once your wedding date has been scheduled, Kathryn Drake will schedule a time to meet with you, either in person or by phone, for detailed discussion of your plans. Dates will be established for delivery of a first draft of your ceremony, return of your comments, and a second draft. Additional drafts will be made as necessary until you are completely satisfied.